Best Management Courses for the Employee and Employer
Management course is conducted by employees of any company to master up their skills in the chosen field, and management courses have a very wide range of courses available online to conduct. And with doing managing safely online course there is a fair amount of chances that you will brush up your skill without even taking leaves from your workplace or without wasting your personal time. Management course brushes up the skills and allows them to improve and enhance their performance and it also allows you to learn those skill in which you are not even trained and open a whole new aspect for you. Also with management courses employees need the training to know how the organization works and what are their basic rules to work in that organization, so much training and courses are an integral part of the company and are needed by everyone in the company. These courses and generally of consist of one or two semesters hence will be completed in short time, and many of these courses are available online too, so that will not only will save you time but allows you to have the flexibility to study according to your convenience.
So what are the best Management Course to pursue:-
Management Development Program: –
These management courses allow you to learn about management, marketing, and finance. This course allows you to deal with a wide range of problems in the business world. The Management Development Program consists of four courses: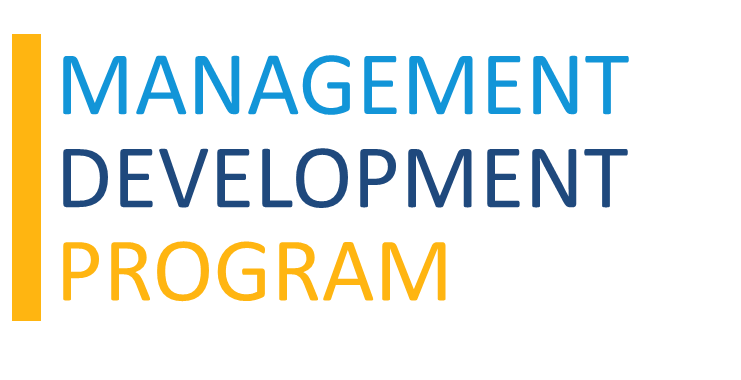 Business Strategy
Marketing Planning and Strategy
Effective Management Techniques
Managerial Finance
Management Essential:-
Management Essential course is a course which allows you to elevate your managerial skills through distinctive, hand- on approach to management. This course will give you a chance to learn to identify, analyze, design and influence critical process of knowing how to get work done and how to get desired results. This course will allow you to focus on the manager's core work, i.e. decision making, implementation, organizational learning, and change management.
Process Management:-
This course allows knowing that how can you set the KPIs and how will you assign them with the organizational strategies. This course will also let you know that how much of the KPIs is needed to report and on further steps this course will also let you know that how the appreciation works and what is the need of feedback process, and how many times it should be performed in the organization. This course also let you know about how the appreciation can bridge the performance gap by keeping the employee motivated through the appreciations.
Diploma of Leadership and Management:-
The course of leadership and management increases your deeper knowledge and skills that are required to be an effective people manager. This lets you know how to use your communication skills, practical skills, knowledge, and experience to support individual and team to achieve organizational goals. This course also let one know how to plan, evaluate, design and apply the solution to unexpected problems that appear during the working time period.
Excellency in Management: –
With the help of this course, the manager can learn how to compete in the global world of business. With this course, the student gets the knowledge and insight into state of the art management techniques, and also they learn to recognize the opportunities available in the market and how to turn them into profit before the competition. This courses knowledge let the participants apply it in the business and turn it into a big opportunity for them.

In addition to it, there are many other courses available which can be chosen by participants according to their preferences and work field. The most important aspect of these courses is this that they all are short term courses and can be completed while working in any company. These courses allow the participants to brush up their already acquired knowledge and also allows them to know new about the fields that they want to learn and gain new experiences in. Which not only will increase the competency of the participant but also it will increase the value of the company to have workers who are not skilled in just one field but are skilled and are knowledgeable in many aspects of management.